Kelly Drive-in Theater
San Antonio, TX
It is located at the corner of Taft, and Frio City Road and is now a construction company but the screen is still there and the projection booth also.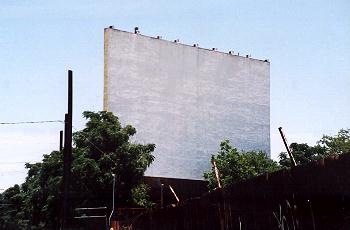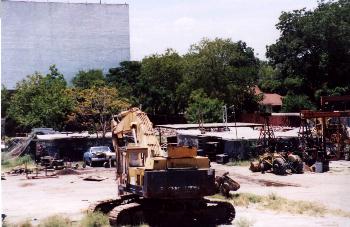 Thanks to Richard Tames for the photos!!!!

Use the Back button to return to the list page.