Becky's Drive-In Theatre
Route 248 Berlinsville, PA (mailing address Walnutport, PA 18088) 610-767-2249 or 610-261-0536 Opened May to September 1 screen--1st Run movies --holds 450 cars--FM stereo sound Pony rides--Fri & Sat nights--when showing PG OR PG13 films Wm & Alice Beck founders--1946-their children now own and operate drive-in 1946 vintage Simplex Projector with Xenon lamps.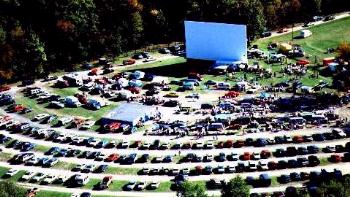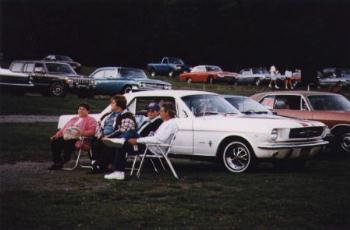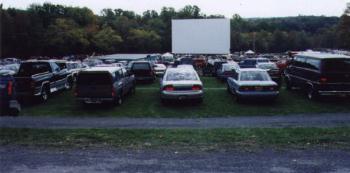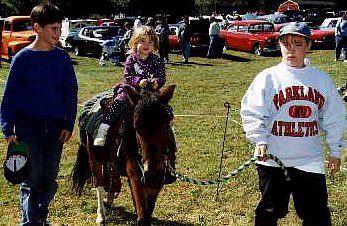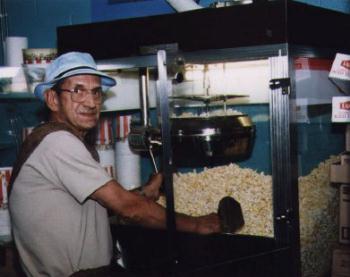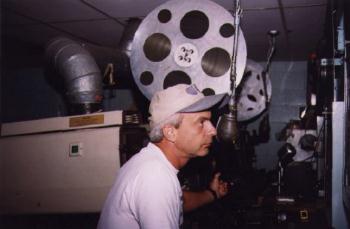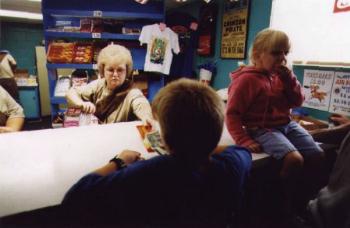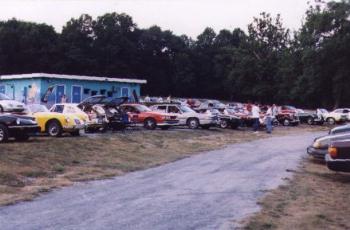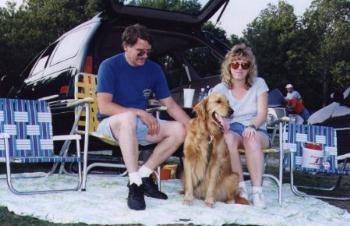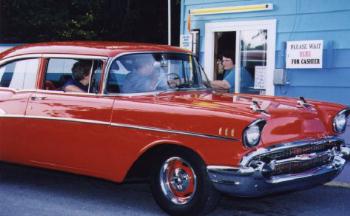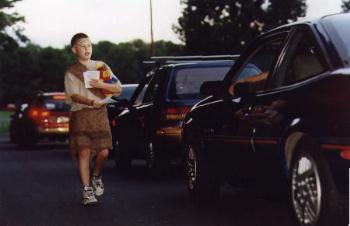 Use the Back button to return to the list page. .