Century LasVegas 6 Drive-In Theatre
4158 Smoke Ranch Road, North Las Vegas, NV 89030
(702) 646-3565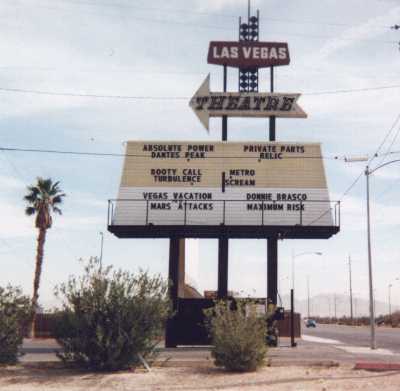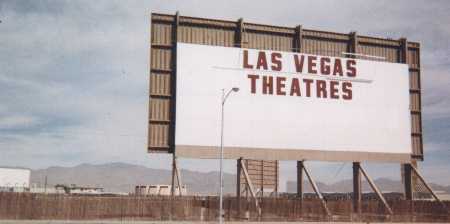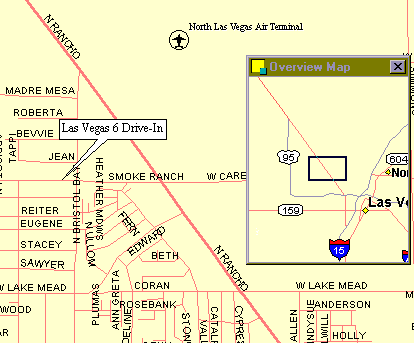 Open Year-Round, 6 Screens, Owned by Syufy/Century Interesting Things-Used to be four screens, 2 screen from closed out drivein from across town. Sits at the edge of an airport between two casinos. Was about to be closed down, but I believe the city wouldnt let them. Recently (within the last two years) they upgraded to FM Sound. One last thing....they are within a few miles of a 16-plex.
thanks to Tootbear@aol.com

Use the Back button to return to the list page. .