The Sutton Motor-In
,
Rt. 146, Sutton, MA.
This drive-in was shut down by the town of Sutton. They claimed that it increased the traffic on the main road beyond a safe limit?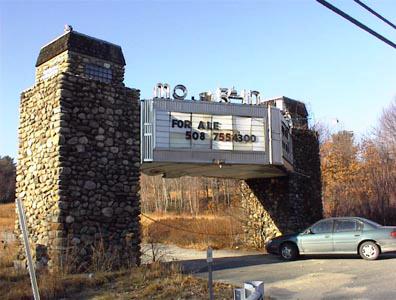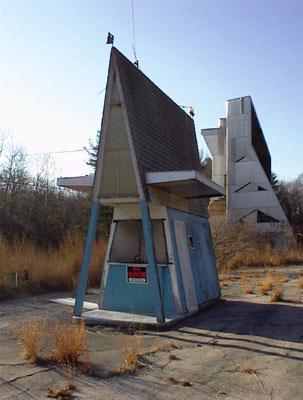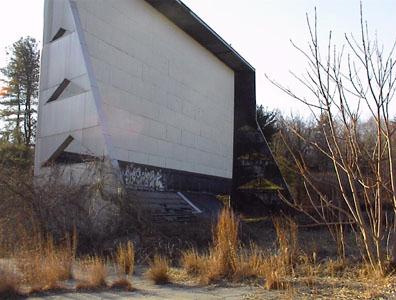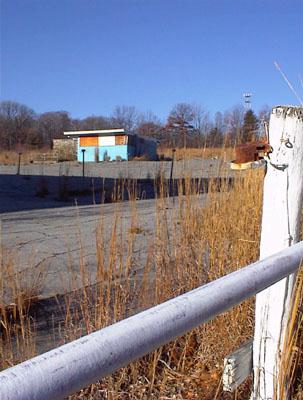 Thanks to Mark Nelson for the photos!!!!

Use the Back button to return to the list page.